Volunteering
Company Volunteer Time Off (VTO) Plan – The purpose of the MC Companies philanthropic program is to support activities that enhance and serve communities in which we live and work and the issues that impact quality of life.

The intention is to participate in giving back and supporting the community and to allow the employees of MC Companies to share in that effort. At the same time, MC Companies recognizes that participating in these sorts of activities enriches the lives of its employees.

Every employee is provided with 16 hours of Volunteer time Off (VTO) annually which allows them to serve at a charitable organization or endeavor of their choice. More than one organization may be chosen.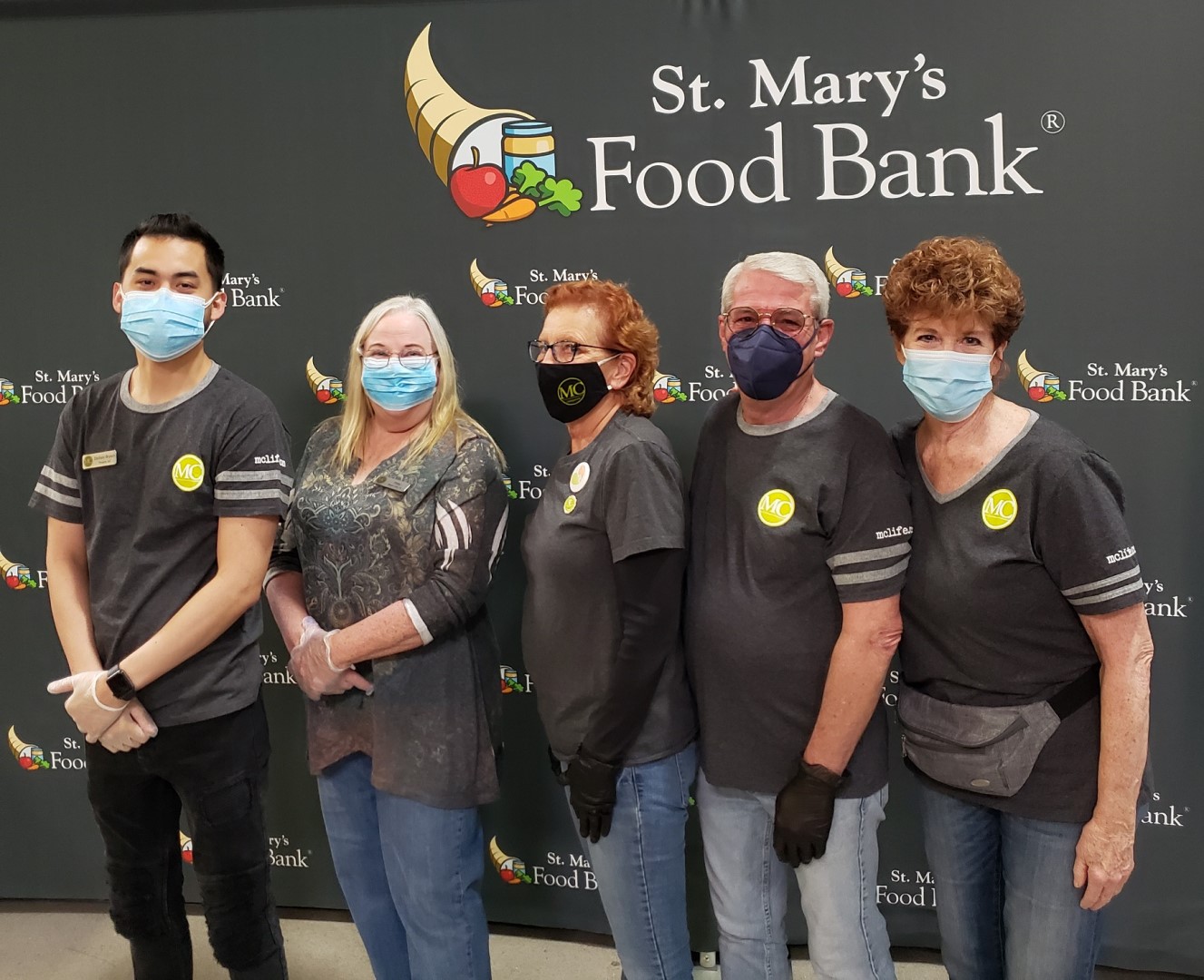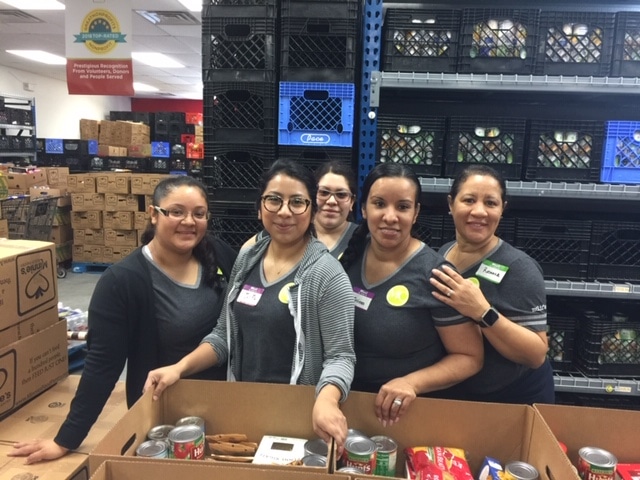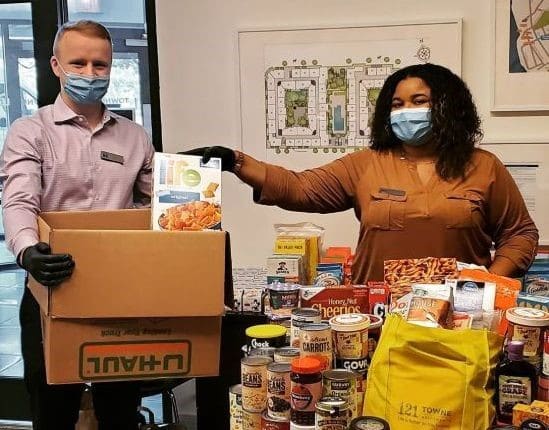 Giving Back to our Communities
Employee Grant Request Program – All MC employees are eligible to request grants for charities of their choice. They do not need to financially contribute to the Foundation to request a grant.  This gives employees the opportunity to designate dollars to a charity that is meaningful to them. All grant requests go through a 3-step process for approval.  Requests are first vetted by the Director of Philanthropy to make certain that the requested charity meets the criteria for approval. The grant request is then forwarded to the Grant Peer Review Committee and after their approval it is then forwarded to the Board of Directors for final approval. Through this program since January 2019, SGL has supported over 65 different charities with a $500 donation to further their causes.
Employee Support
Employees can financially support the Sharing The Good Life Foundation by contributing through an auto payroll deduction as well as through a donation of Paid Time Off (PTO).